With consistent performance, reliability, and spacious versatility, Subaru's line of SUVs has something for any driver. Ideal for families, campers and travelers, or people who need everyday convenience, you're sure to find a Subaru SUV you love. Learn more about the SUVs in our inventory at Parkway Subaru in Wilmington, North Carolina.
Subaru Reliability and SUV Versatility: Explore Subaru's SUV Lineup at Parkway Subaru in Wilmington, NC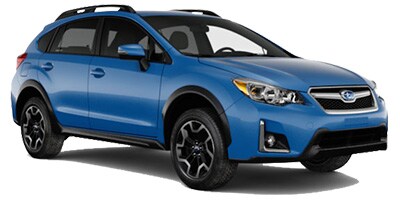 2017 Subaru Crosstrek
Despite its small size, the Subaru Crosstrek impresses with fantastic cargo space, MPG, and ground-clearing ability. With a Hybrid model available, the Crosstrek gives you unparalleled Subaru reliability, with added fuel efficiency.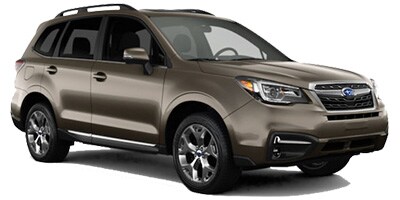 2017 Subaru Forester
The performance of a WRX sports sedan, with the convenience of a modern SUV, the Forester is the best of both worlds. With a wide array of available features and trims, the Subaru Forester offers unheard of versatility and utility. Perfect for families, the Forrester is a standout in the Subaru line.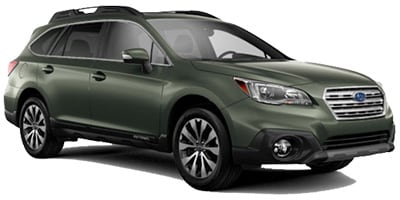 2017 Subaru Outback
The Subaru Outback is the ideal family car and has the recognition to prove it. Receiving the Kelley Blue Book's Best Family Car award, the Outback has the spacious cargo area, comfortable seating, and convenience features that any good family car needs. With a sporty exterior and strong performance, you can feel confident in your Subaru Outback.
The best way to choose your next Subaru SUV is to test drive it at Parkway Subaru. If you want to know more about our vehicles, contact us at (877) 620-0792. Our Wilmington-based dealership is just a short drive from Leland and Jacksonville.