What is Subaru?
---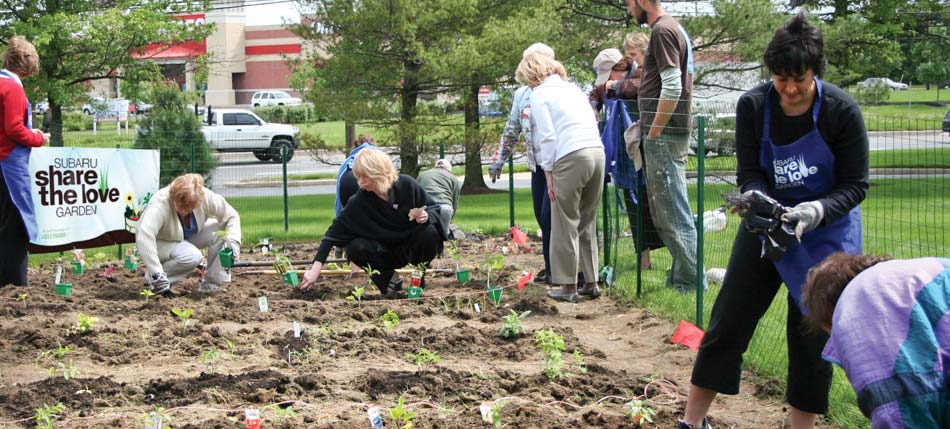 Founded in 1968, Subaru of America, Inc. (SOA) is the U.S. Sales and Marketing subsidiary of Fuji Heavy Industries (FHI) of Japan and is responsible for the distribution, marketing, sales and service of Subaru vehicles in the United States.
Subaru Product Line
Equipped with unique symmetrical All-Wheel Drive technology and the Subaru boxer® engine, the Subaru product line, renowned for durability, reliability, traction and "active safety," represents one of the highest repurchase-loyalty ratings in the U.S. market. Today, the Subaru product line includes the Subaru Impreza, WRX, STI, Subaru Legacy, Subaru Outback, Subaru Forester, and Subaru Tribeca.

Corporate Headquarters
Subaru of America, Inc. moved to its current Cherry Hill, NJ, facility in 1986. The $18 million, 115,000 square-foot, seven-story structure serves as the company's national headquarters housing approximately 300 people in Finance, IT, Marketing, Sales and Product Planning. The company markets Subaru vehicles, parts and accessories through a network of approximately 600 dealers across the United States.

Subaru Operations Center
Located in Pennsauken, NJ, this 59,000 square foot building houses nearly 200 employees from Customer Loyalty, Government Relations, Parts, Service, Training, Customer Dealer Service and Subaru Financial Services departments.

Regional Offices
SOA has five regional offices that support local sales and marketing and dealer relations activities. The Subaru regional offices employ nearly 100 people and are located in: Atlanta, GA; Denver, CO; Westampton, NJ; Itasca, IL; and Portland, OR.